The CX Foundation to Transform Companies
Our goal is to make the practice of Customer Experience accessible to all, and to support the transformation of companies to higher levels of Customer Experience Management.
Our team has worked with hundreds of organizations over the last 20 years to help them improve their customer and employee experiences. In many cases, this took the form of hands'-on training of their CX teams, IT teams, the C-Suite, SMEs...anyone who had the opportunity to make their customers' journeys better. We saw the sticking points, the "aha!" moments, and the lessons that resonated with rooms full of CX veterans and newbies alike.

And now we're sharing our CX knowledge with you.
We have created these courses to improve everyone's understanding of customer experience (CX), no matter the role you have in your team. We want you to have the context to apply what you learned into your everyday thinking and interactions. We know how beneficial it is to a team and their customers when we become a customer-focused entity.
Meet Your Expert CX Guides
Michael Hinshaw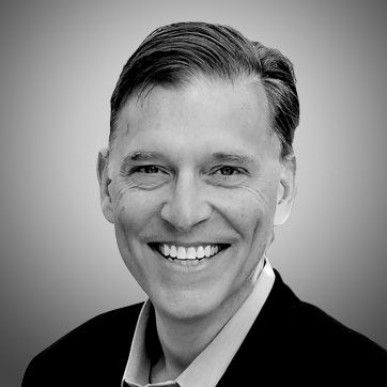 "We're not like other CX consultants. We'll never just hand over a deck and say, 'here's your issue, and your strategy, go do it.' We're right there with clients, training their teams, learning their business and unique challenges, helping them build competencies, and learn the skills it takes to be a great CX Professional. Starting CXMA just seemed like a natural extension of the face-to-face client work I've been doing for 20 years."
Founder and president of McorpCX, a CX industry pioneer established in 2002, Michael is recognized by leading analysts as a digital transformation and customer experience thought leader. He's been named to multiple "Global CX Thought Leaders" lists such as Top 20 Customer Experience Leaders to Follow, Top 25 Customer Service Influencers, Top Customer Experience Influencers, and more.
In addition to leading transformational CX engagements with fortune 500 clients, Michael speaks globally on CX, and has been published and quoted in dozens of publications including Harvard Business Review, Fast Company, American Executive and Forbes.
Co-author with Bruce Kasanoff of the best-selling book Smart Customers, Stupid Companies: Why Only Intelligent Companies Will Thrive, and How to Be One of Them, Michael is also a mentor and Teaching Fellow at UC Berkeley's Lester Center for Entrepreneurship and Innovation at The Haas School of Business.
Diane Magers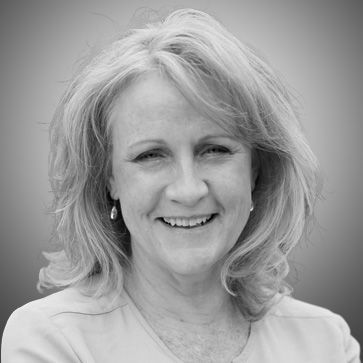 "Steering every person in an organization to think and act differently is a monumental task for Leaders. Many organizations today lack the practical knowledge to become truly customer centric. We bring the practical why and how to this challenge by giving you the tools and resources - real, hands-on practical ways - to engage and enable everyone - and turn it into measurable value creation - business results for you and your customers."
Diane is the CEO and founder of Experience Catalyst. She helps organizations of virtually all sizes significantly improve the way they interact with their customers. A self-proclaimed sherpa for new and developing experience-obsessed organizations, Diane innovates ways to engage associates, customers, and partners. She firmly believes that sustainable change requires embedding customer and experience capabilities into all parts of an organization.
One of Diane's finest talents is creating business value through Experience Management and systematically changing organizations to align around experience. She specializes in enabling brands with skills and competencies like design thinking, journey management, and value mapping. Diane boasts over 25 years of transforming experiences for brands including Sysco, AT&T, State Farm, Dale Carnegie, and many others.
Diane is the Emeritus Chair and recent CEO for the Customer Experience Professionals Association. She also speaks and conducts workshops worldwide. Diane earned a MM in Clinical Psychology and an MVA. She is a Certified Customer Experience Professional (CCXP) and holds numerous other CX certifications.
Stay informed with our latest courses and news
THIS COURSE IS UNDER CONSTRUCTION.
We are working hard to create a high-quality course. In the meantime, please feel free to reach out to us with any questions you may have.